SIL monitors each vendor's production progress and tracks the logistics routes to ensure the shipments arrive at their destinations on-time.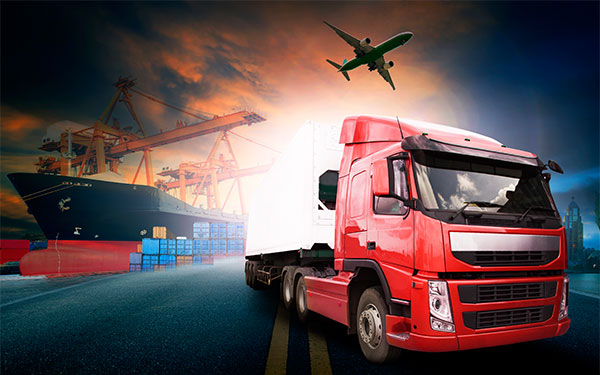 SIL manages courier, air and ocean transportation services depending on customers' requests and negotiates freight costs to ensure the best possible rates. Goods are consolidated from different factories, and shipments are arranged under the consideration of both time and cost efficiency.
Shipping documents are prepared by SIL and forwarded to customers on time. All shipments handled by SIL are delivered to their final destinations with the lowest freight rate and without delay.